PERFECTLY EQUIPPED FOR THE SNOW!
Only the right equipment makes your ski and snowboard days in the Zillertal Mountains a sporty (and safe) pleasure.
Whether ski or board, boots, helmet, goggles or protectors, our professional staff are happy to advise and put the perfect package of hard and software together for you.
Our brand name products conform to stringent maintenance and hygiene standards. Skis and boards are regularly serviced and boots are
disinfected daily to guarantee maximum safety and comfort.
We are happy to accept your booking online – select your equipment conveniently from home and it will be ready and waiting for you on arrival!
OPENING HOURS: Monday - Sunday: 8.00 a.m. - 7.00 p.m.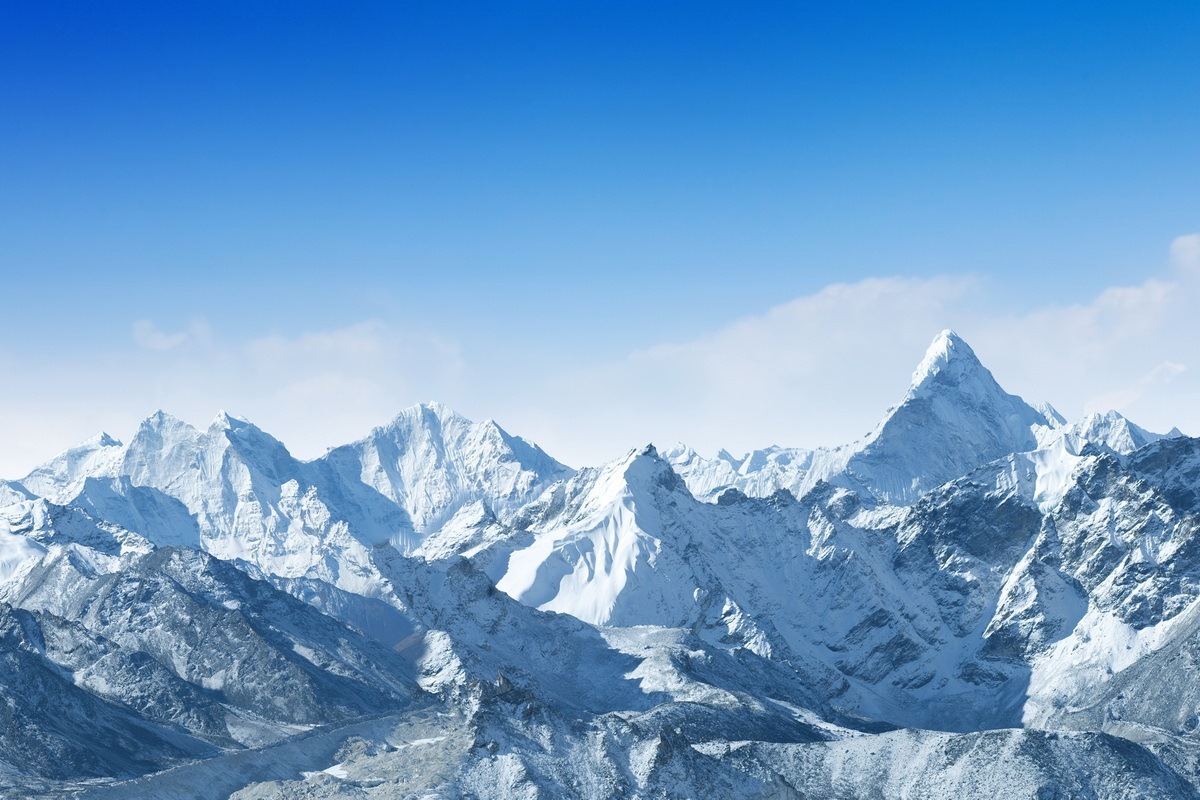 WE STOCK ALL LEADING BRANDS!
Please do not hesitate to contact us by phone or email if you have any queries about certain ski models!
Phone:
+43 664 23 60 956
or
+43 664 23 60 957
info@alpin-skiverleih-zillertal.com