ZILLERTALER SUPERSKIPASS
181 LIFTS. 506 KILOMETRES OF PISTES. ONE TICKET.
Winter sports enthusiasts, mountain lovers, deep snow specialists and all those wanting to become such,
enjoy unlimited pleasure on the pistes in the entire Zillertal Valley with just one ticket – the Zillertaler Superskipass!
The Hintertux Glacier, Austria's only year round glacier ski resort, offers an absolute snow guarantee, 365 days of the year.
Available for adults, young persons and children for 2 to 21 days!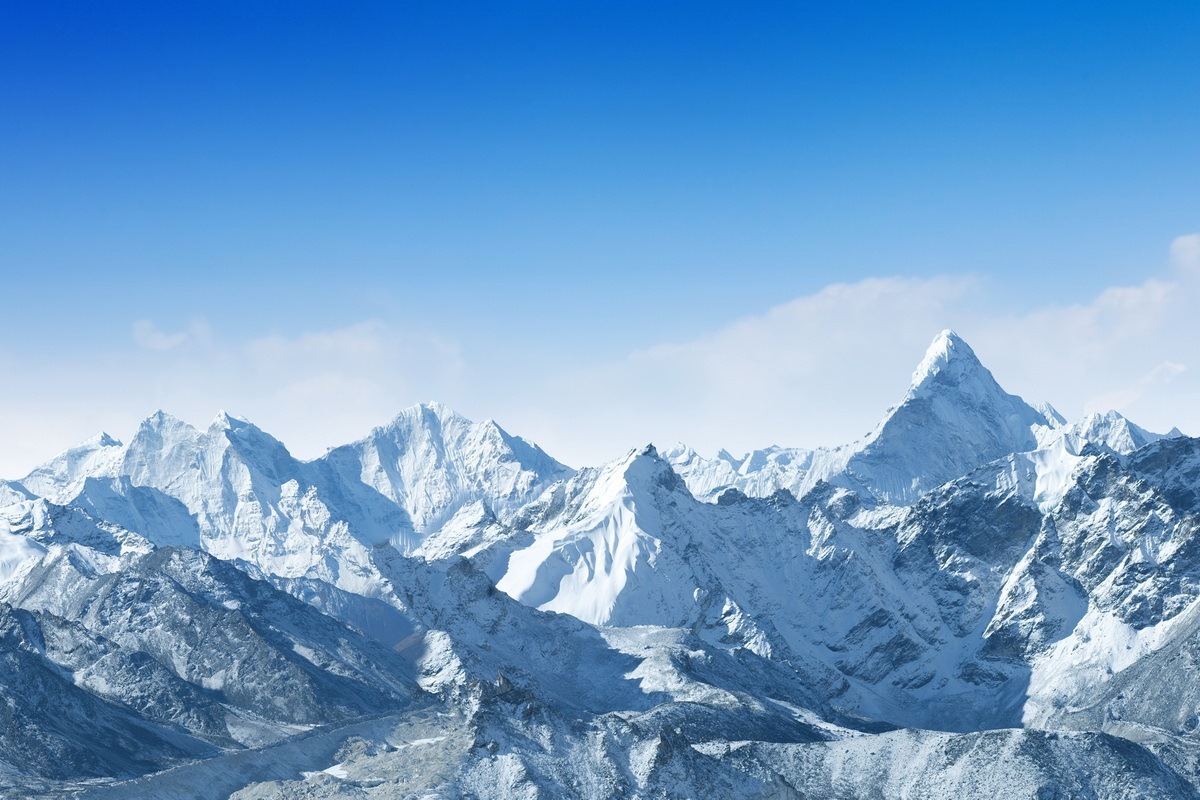 ZILLERTAL SNOW GUARANTEE
Snow guarantee in Zillertal is further provided by the Hintertux Glacier, the only year-round ski resort in Austria.
For these and many more reasons, the Zillertal can grant a snow guarantee when buying Zillertal Superskipass.
Days
Adults
Youth
(2004 - 2007)
Children
(2008 - 2016)
2
€ 117,00
€ 94,00
€ 53,00
3
€ 171,00
€ 137,00
€ 77,00
4
€ 214,00
€ 171,00
€ 96,50
5
€ 257,00
€ 205,50
€ 115,50
6
€ 287,00
€ 230,00
€ 129,00
7
€ 325,50
€ 260,00
€ 156,50